Online Groups for Therapists
A List of Online Groups for Therapists
Several therapists have reached out to me here at Group Therapy Central wanting to connect with online group services designed for therapists. I compiled the following list of Online Groups for Therapists, which contains all the people that I know are providing online groups designed for therapists.
Most of these groups are training and/or consultation groups, and many are process-oriented. A few are identified as Modern Psychoanalytic groups.
If you know of any other online groups for therapists, please let me know and I will add them to this list! Thanks!
-Nate Page, PhD, LP, CGP (Owner of Group Therapy Central, LLC)
"Every therapist should have a therapy group for themselves to
prevent burnout and for their continued professional and
personal growth.

If I can influence the field, therapists should be seeing peers and talking about their issues, their patients. I am an experienced therapist, but I
am always learning from others in groups."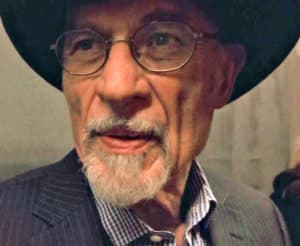 Carlos Canales PsyD, FAGPA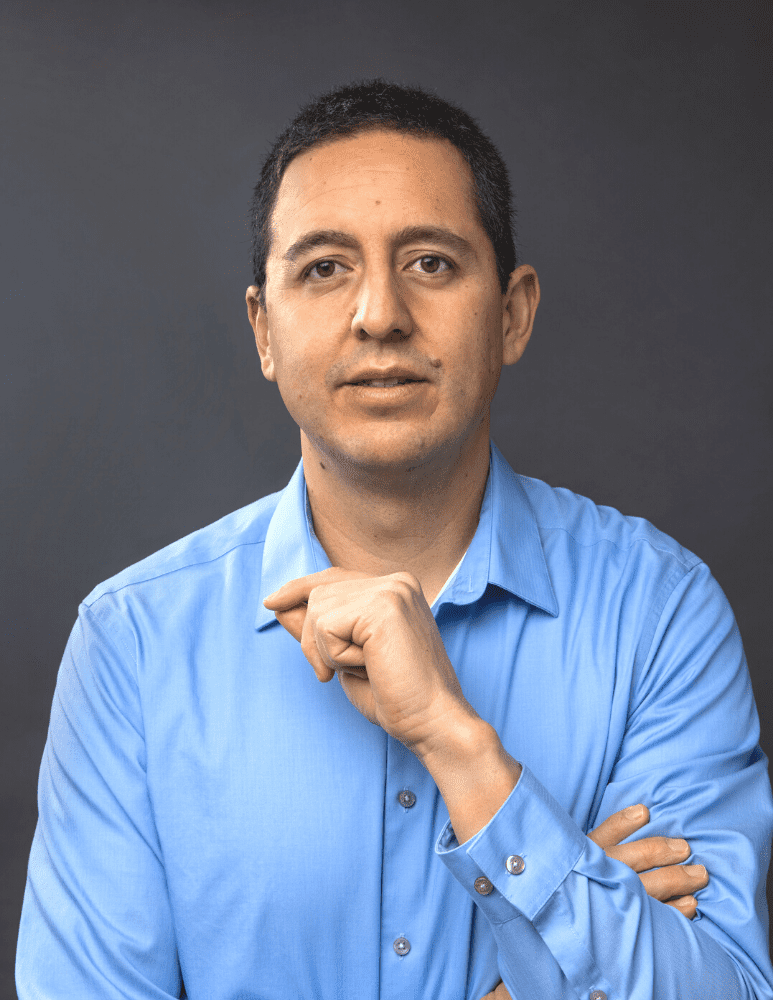 Attachment-Focused Somatic Experiencing Training Group
Wednesdays 1:00-2:30pm Central Time
If interested, please contact:
drcarlos@vidapsychotherapy.com
DESCRIPTION: Attachment-focused therapy and Somatic Experiencing (SE) are fundamental and applicable theories in psychotherapy. They honor our bodies, emotional regulation, interdependence, and well-being. They are positive, ethological, humanistic, and developmental theories.

This training group aims at fostering psychological depth and growth. By paying attention to our bodies and our emotions, the way we attach, we will notice how we bring and sustain support in our lives. We will examine our regulating strategies, improve our presence, empathic witnessing, and overall relational stance.
COST: $75 per session.
WHY JOIN A TRAINING GROUP? The art of psychotherapy is best learned by observation, imitation, inquiry, and participation. Group psychotherapy, in particular, requires the collaborative investment of the communal. All of life happens in groups! They allow the exploration of the movement from the intrapsychic to the interpersonal, the private to the public, and the cultural and systemic.
ABOUT THE LEADER:
Carlos Canales, Psy.D. is a clinical psychologist, certified group psychotherapist and somatic experiencing practitioner in private practice in West Des Moines, Iowa. He is fluent in attachment, psychodynamic, gestalt, and somatic therapy.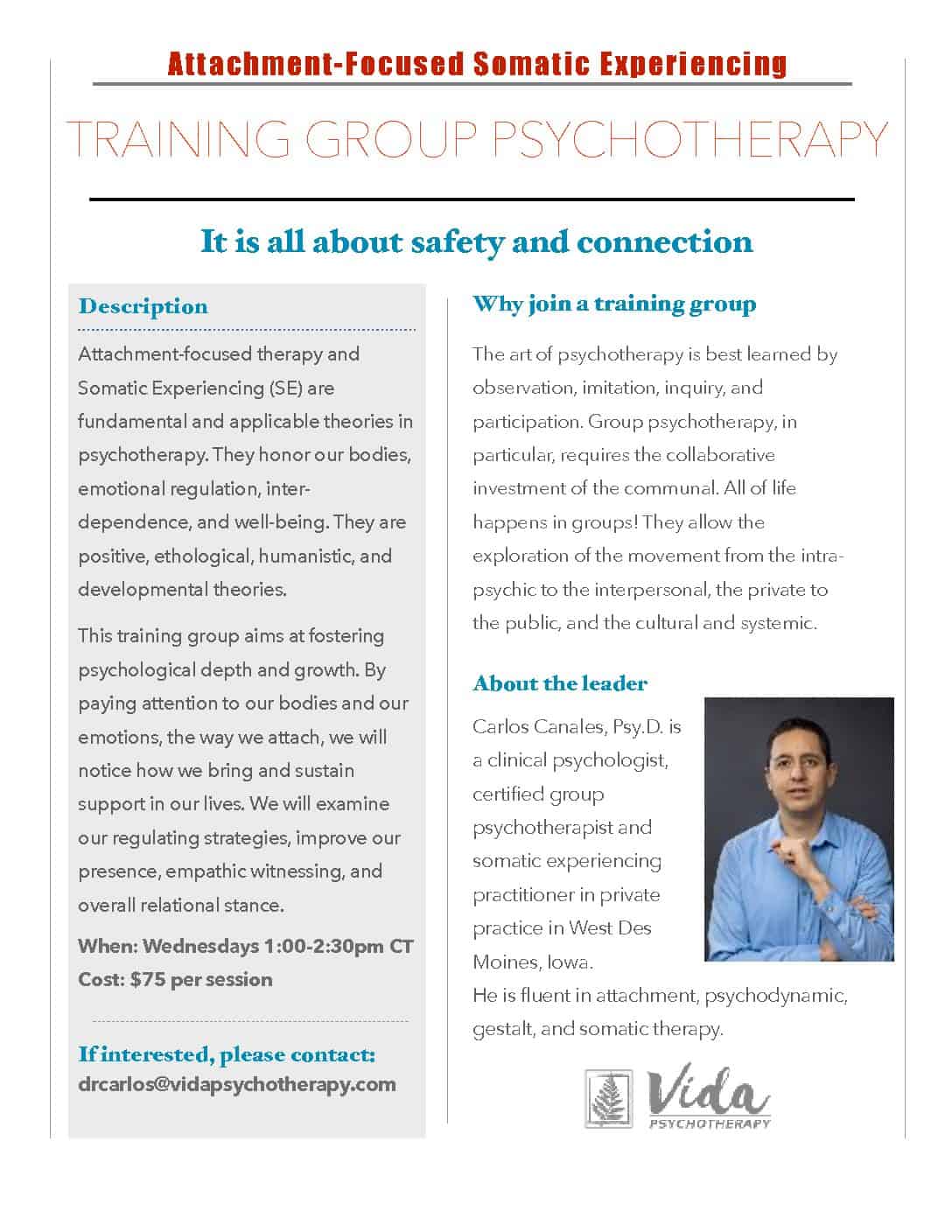 Teresa Lee MD & Robert "Dr. Bob" Hsiung, MD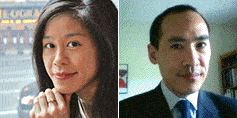 Zoom Process Group of, by, and for East Asian American Therapists
Wednesdays 7:05-8:35pm Central
DESCRIPTION: Teresa Lee, MD, and Robert "Dr. Bob" Hsiung, MD, are thrilled by the growing community of East Asian American therapists. They invite you to explore the intersection of your profession, your culture, and your individuality. We're each made of experiences, thoughts, and feelings and we see our inner workings more clearly when reflected in others. Being East Asian American therapists is your common starting point. From there, connections deepen and there is personal and professional growth. What you discover in your journey together enriches all of you.
$75 ($40 for trainees) per session.
Online Process-Oriented Training Group for Therapists

I run three different process-oriented training groups for therapists, and currently they are each FULL.
I will start my fourth group once we have at least 6 members. Please complete this short application to let me know which time slot would work for you. We will then connect for a 20-30 minute Pre-Group Meeting to explore your goals and answer your questions about group.
Click here to become a group member!
Fill out a brief application
DESCRIPTION: Group Members are mental health clinicians that want an ongoing process group experience. We meet virtually twice a month for 90 minutes.
It is not a therapy group, yet the boundaries /norms of confidentiality are observed and members may bring into the group anything that is meaningful to their experience as a therapist and as a human being.
It is a relational process group in its truest sense. We continually activate, illuminate, and process the here-and-now dynamics of our relationships together. The content of the group is driven by group members wants/needs.
Themes surrounding attachment styles, relationship concerns, burnout/compassion fatigue, finances and money management/mindsets, impostor syndrome, and other issues related to being a clinician are common...but that is just the beginning of where this group can go. The group may also decide to create space for consultation and masterminding work as needed.
The goal of the group is to immerse ourselves in a process experience while also being able to reflect on this experience in a way that is meaningful to professional development as therapists. This group is similar to an institute experience at an AGPA or affiliate society conference, but it will be ongoing.
The structure of the group is 75 minutes of group processing and then 15 minutes of debrief/didactic. We intend to meet up in-person once or twice per calendar year for a full day or two of group processing, but that has proven difficult with the current COVID-19 concerns. There is no official commitment to a certain number of sessions, but most group members expect to spend 6-18 months in the group.
Full pay fee: $100/session ($200/month). Many group members opt to use professional development funding to cover costs. Sliding scale options available.
An important component of this group is processing feelings and mindsets regarding payment for group therapy services. We will work within our group to appropriately attend to each member's personal and professional financial needs and goals.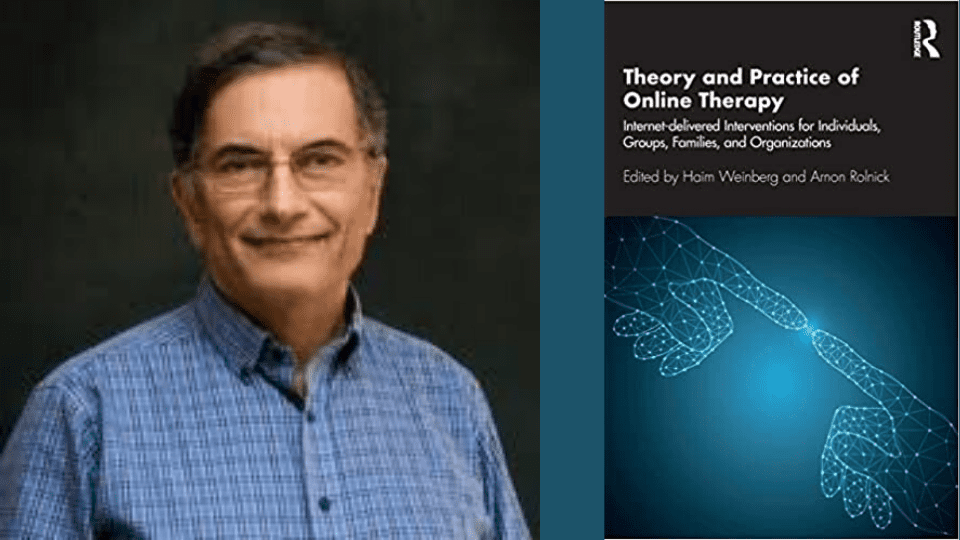 Online Training/Process Groups Designed for Therapists
Haim might be the most renowned online group therapy expert in the world today. He has written profusely on the subject, and has provided several trainings to international organizations on how to run online therapy groups.
Dr. Weinberg runs several online training/process groups designed specifically for therapists. His groups are comprised of therapists from around the world. Contact him to schedule a meeting to see if you would be a good fit for one of his groups.
Process-Oriented Training Group for Clinicians
Tuesdays 12:00-1:30pm (CST)
CEUs/CGP supervision hours offered
This consultation group for therapists is a warm and dedicated community of clinicians who support and empower one another, especially as we respond to these uncertain times. The group uses the power of interpersonal process to explore cases and other professional concerns in the service of developing our identities as clinicians. Both newer and more seasoned clinicians are welcome.
Online Process Training Group for Clinicians
Weekly Tuesdays 1:30-3:00pm (Eastern Time)
Online Process Training Group for Clinicians
Weekly Thursdays 1:00-2:30pm (Eastern Time)
Online Consultation Group for Therapists
Bi-weekly Tuesdays 3:30-5:00pm (Eastern Time)
These diverse, process-oriented training groups utilize group process and clinical case consultation to deepen clinical awareness, flexibility and skill, identify and work through blindspots, explore interpersonal relationships, settle our activated nervous systems, and create space for connection, exploration and healing.
Annie Weiss has led and taught on the subject of interpersonal psychotherapy groups for over 25 years, integrating Psychodynamic theory, Attachment theory, Interpersonal Neurobiology and Internal Family Systems to catalyze interpersonal connection and development in here-and-now group interactions.
Annie currently leads online psychotherapy groups, online training groups and online consultation groups. She also teaches group dynamics to Harvard Medical School students at McLean Hospital and leads a webinar on group leadership to psychology students in Beijing. Annie holds degress from Yale University and Smith College, and lives near Boston, Massachusetts.
Chrstine Schmidt LCSW, CGP & Rudy Lucas LCSW, CASAC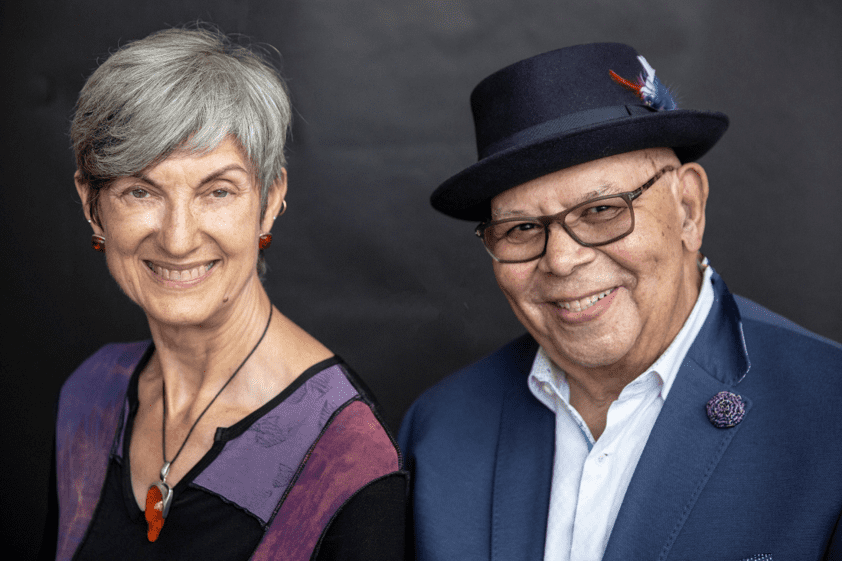 Christine & Rudy (plus several additional colleagues) offer several different online groups designed to develop your racial literacy:
-Whiteness Learning groups
-Racial Literacy groups
-Racial Literacy Consultation groups
Some groups are in-person in the NYC area and some are online via Zoom available to anyone in the world. Their website contains robust information about all of their services: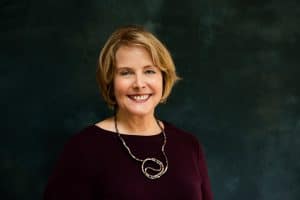 Online

Process-oriented Training Group for Therapists
Thursday Mornings 10:15-11:45am (Pacific Time)
Please call or email me with questions or to schedule an initial session. Phone: 530-757-6861 Email: marthagilmorephd@gmail.com Website: sacpsy.com
My training group for therapists will meet online using a HIPAA compliant version of Zoom. Although this is not a therapy group and members are not considered patients, the usual standards of confidentiality are expected and members are free to bring in whatever content they wish. The main goals of the group are to use the group process to explore and understand one's intrapersonal and interpersonal relationships and to learn about group dynamics and both the leader and member roles. I work within a psychodynamic and relational approach so that issues and topics depend on what members bring to the group rather than being initiated or structured by me.
I meet individually with the potential member once or twice to get acquainted and discuss the fit with the group Once the group begins it will be open-ended starting with each member committing to a trial period of 12 weeks and to a termination process when they are ready to leave the group. It will be a long-term, slow-open group so members will be added as there are openings available up to a maximum of 10. The possibility of in-person weekend institutes may be explored once the COVID-19 pandemic resolves.
As far as my qualifications go, I have more than 35 years of experience in conducting groups and I train and supervise group therapists in the US and abroad. I'm also active in group psychotherapy associations at the local, national, and international levels and am a Certified Group Psychotherapist and Life Fellow of AGPA. I have led a training process group for psychiatrists in training at UC Davis since 1999 and numerous institutes at AGPA conferences and elsewhere. You can find out more about me on my website at https://sacramentocenterforpsychotherapy.com/martha/
Vinny Dehili PhD, LP, CGP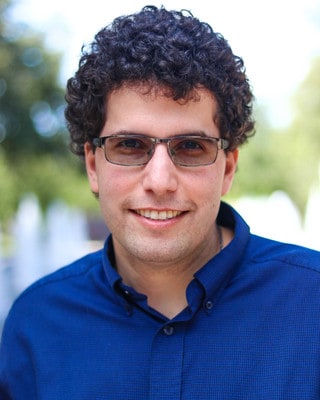 Online Group Therapist Training Process Group
Weekly Sessions - Sundays 4:00-5:30pm (Eastern Time)
Please call or email me with questions or to schedule a free 30-minute consultation. Phone: 868-813-2766 Email: admin@changethenarrativecounseling.com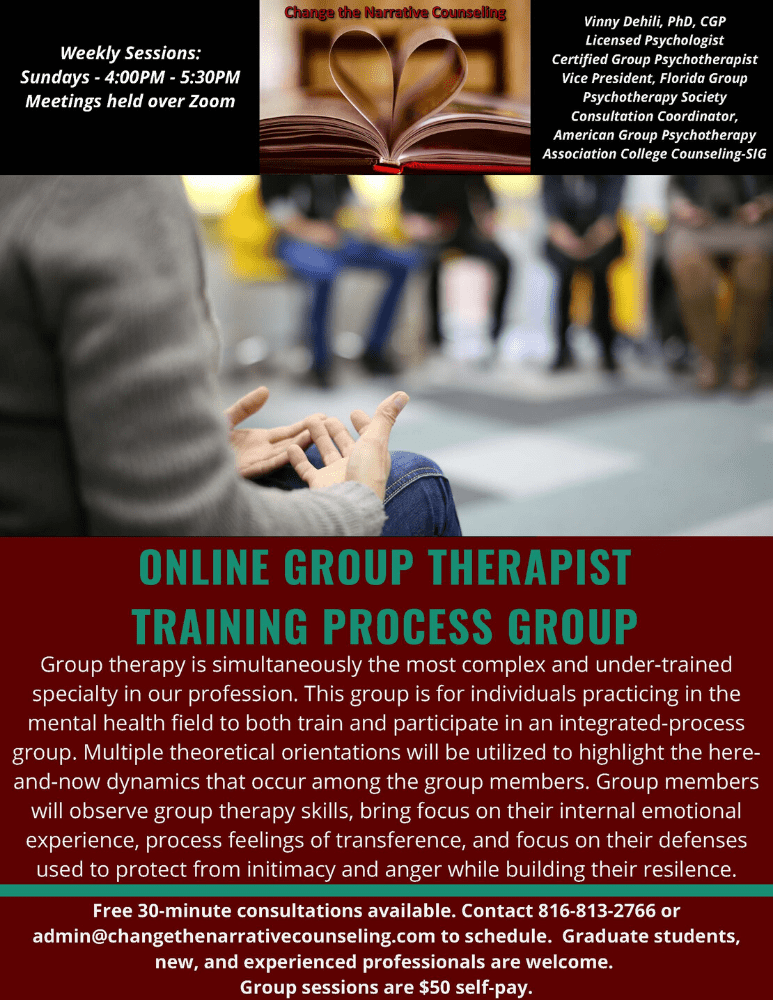 Group therapy is simultaneously the most complex and under-trained specialty in our profession. This group is for individuals practicing in the mental health field to both train and participate in an integrated process group. Multiple theoretical orientations will be utilized to highlight the here-and-now dynamics that occur among the group members.
Group members will observe group therapy skills, bring focus on their internal emotional experience, process feelings of transference, and focus on their defenses used to protect from intimacy and anger while building their resilience.
Graduate students, new, and expereinced professionals are welcome.
Group sessions are $50 self-pay.
Linda Eisenberg MA, EDd, LPC, LPA, CGP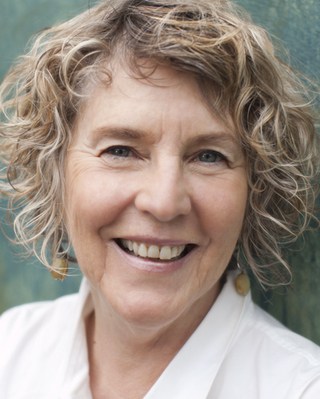 Online

Process-oriented Training Group for Therapists
Wednesday Mornings (Pacific Time)
You may contact Linda with questions at 503-236-9777, cell 503-705-9644, or email lkeisenberg@comcast.net
Linda Eisenberg, MA, MEd, certified Psychoanalyst, is offering an online process-oriented training group (via Zoom) for therapists. This group will began in the fall of 2019.
She is a graduate of Center for Group Studies as well as Naropa University. This experiential group offers opportunities for personal and professional growth, consultation and a sense of community.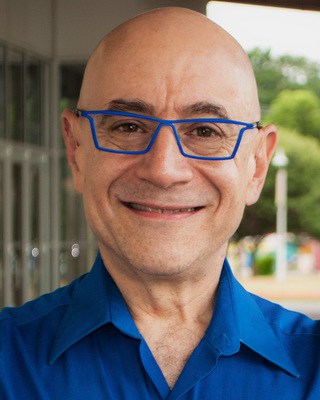 Dave runs an Online Modern Analytic Training Group for therapists that meets every other Friday 1:00-2:30pm Central Time and there are currently openings.

Please reach out to Dave with any questions

dave.kaplowitz@gmail.com.

Katie Griffin MA, CGP & Joseph Acosta MA, LPC, CGP, FAGP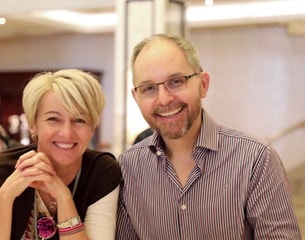 Online Training Group for Therapists
Thursdays 11:15am-12:30pm (Central Time)
Katie and Joseph co-lead an online training group for therapists which has been running for about 2 years. They currently have a couple of spots open. It is at 11:15am-12:30pm Central Time on Thursdays. Please email or call Katie Griffin,

(512) 656-4067

or

katielgriffin@yahoo.com
Cindy Hardwick PhD, PCC, CGP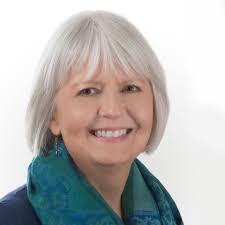 Are you are ready to move beyond anxiety and burnout as you transition to the next phase of your work and life? My groups are designed to support you to connect to what's most authentically true for you to create a meaningful path forward that better fuels and sustains you. 
This is a growth enhancing experience. It's not therapy, yet it's highly therapeutic. We'll create a space allowing you to flourish at the edges of possibility as you process and incubate what's next for you. You'll also experientially learn here about group principles and group dynamics. 
I have three groups that help you design your life and work in ways to enhance meaning, purpose, and your sense of overall wellbeing:
Monday Process Group, 1:30 - 3:00 PM (Eastern Time)
Wednesday Combination, Please contact Cindy for precise times 
Wednesday Incubation, 1:30 - 3:00 PM (Eastern Time)
Each group has an opening or a wait list. Participation includes a monitored text connection platform plus invitations to relevant Zoom PopUp events for between group connections.  Each has a minimum commitment and a confidentiality agreement including for intellectual property. We'll meet first  to determine needs, goals, and goodness of fit.
About Me: I'm a Licensed Psychologist, Professional Certified Coach, and Certified Group Psychotherapist with four decades of diverse practice experience. Over the years, I've developed an appreciative and creative approach to wellbeing. My theoretical foundation is psychodynamic, and I'm both trauma and neuroscience informed. In recent years I've learned that mindfully creative practices enhance and sustain wellbeing. I consider myself a lifelong learner who journeys alongside you.
Leave a voicemail on my landline at 910-485-1819.
Heather Frank PsyD, CGP & Jim O'Hern LCSW, CGP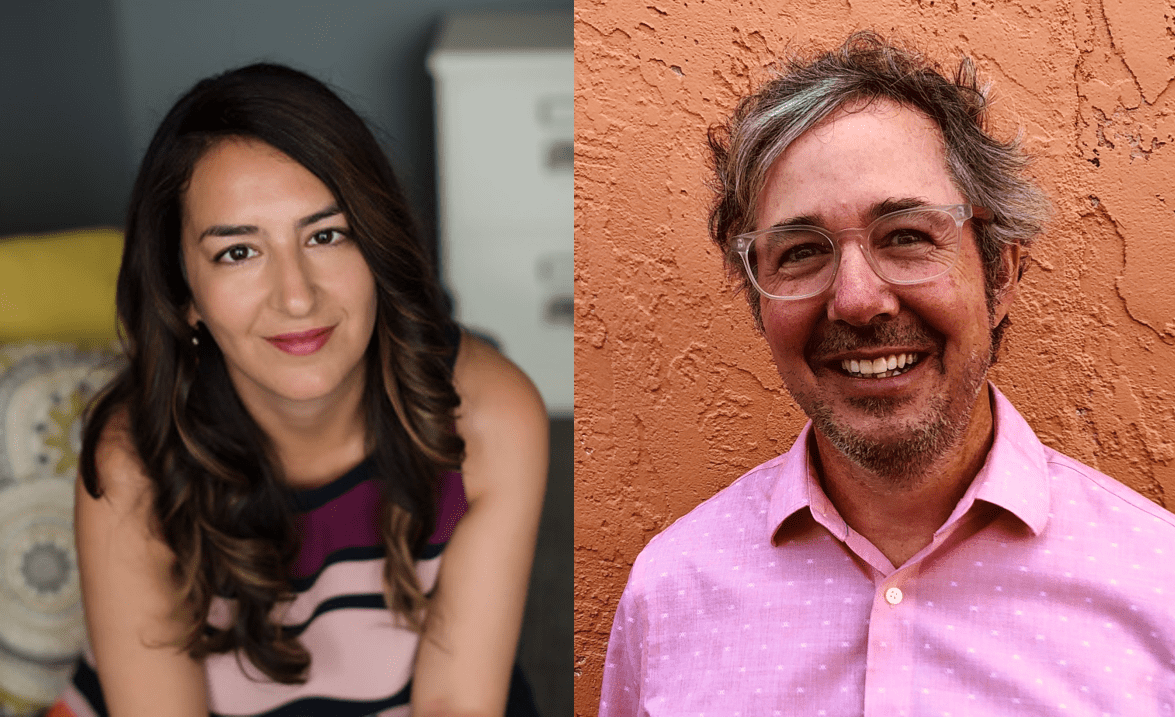 Online Modern Analytic Training Group for Mental Health Professionals
Mondays 10:00-11:15am (Central Time)
For additional information or to join please contact:
Heather Frank: DrHeatherLFrank@gmail.com or
Jim O'Hern: JimOHernLCSW@gmail.com
This
Online Modern Analytic Training Group
is for professionals in the mental health field interested in furthering their group training and leadership. The professional ego is the focus of the training group and all thoughts, feelings and associations to the process are explored in the online group. The group is a combination of case consultation, practice development, and experiential learning aimed at further developing connections to colleagues and strengthening the therapist's professional ego. Group will meet on Mondays 10:00-11:15am Central Standard Time.
Jeff Hudson MEd, LPC, CGP, FAGPA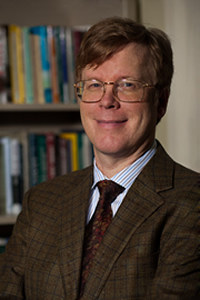 Jeff leads two weekly online training groups for therapists. The Monday group has been meeting for 5 years and meets from 6:30-8:00pm Central Time. His Tuesday group began in May 2019 and meets from noon-1:30pm Central Time. For more information please call Jeff at

512-472-7476

.
Rebecca Compton MEd, LPC, CGP, NCC, BCC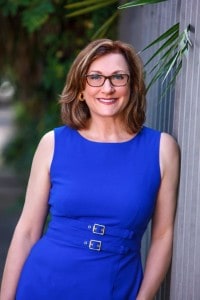 Rebecca has a case-consult/process group for therapists that is part in-person in Madison and part online for therapists out of state. It meets twice monthly on the 2nd and 4th Wednesdays of the month from 11:00am-12:30pm Central Time. It is currently running and has a ouple of slots open. Feel free to learn more about Rebecca and her groups on her website https://rebeccacompton.org/ and please contact Rebecca for more information about joining this particular group

(608) 772-6870

, or

rcompton@att.net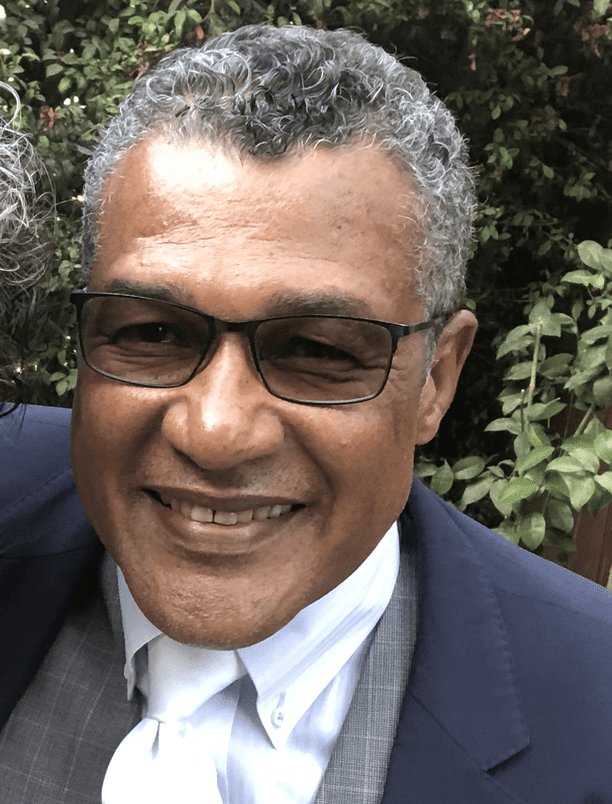 Arthur does an online special 6-step group supervision for therapist based on a model he developed in 1996 and has presented at AGPA and in various countries. He currently holds a supervision group via Zoom for Australian practicioners and he is reconstituting his supervision group for the United States. You can contact him at

arthur.a.gray@gmail.com
Teresa is a psychotherapist and group analyst. She plans to start an online training group for therapists. If you are interested, feel free to contact her at
tm.rodrigues@sapo.pt
or

00351 96 744 11 15

. You can learn more about Teresa on her website:
http://www.psicoterapias-grupanalise.com/
I have heard that Simon Feuerman runs a group for for therapists. I am not sure if it is an online group. He appears to be located in New Jersey. Feel free to reach out to Simon at

simon.feuerman@gmail.com