Training and Events FOR THERAPISTS
This page contains all of our upcoming training and events designed for therapists.
Online Process-oriented Training Group for Therapists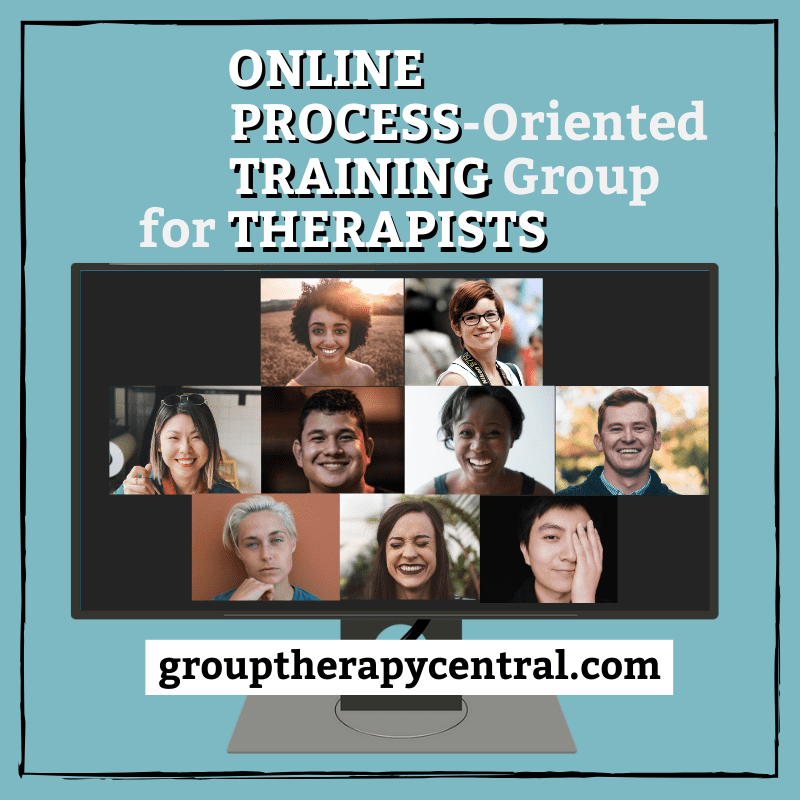 Description:
Group Members are mental health clinicians that want an ongoing process group experience. We meet virtually twice a month for 90 minutes.
This is a not a therapy group, yet the boundaries /norms of confidentiality are observed and members may bring into the group anything that is meaningful to their experience as a therapist and as a human being.
Please CLICK HERE to learn more about this groups.
Please CLICK HERE to schedule a 20-30 minute Pre-Group Meeting with Nate.
Here is a video of me providing a description of this group.
Innovations in Online Group Therapy: What We've Learned Moving from the Circle to the Screen
E-Learning event panel from the American Group Psychotherapy Association. Sunday, July 12, 2020, 8-9:30PM (Eastern) *Please be cognizant of applicable time zones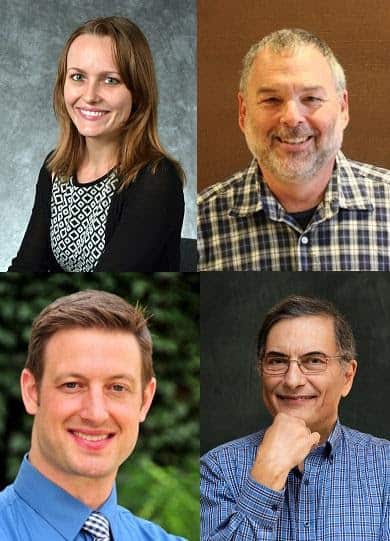 Description: In the last three months, having moved our practices online, we are gaining new experience, knowledge and expertise about leading online groups. This panel summarizes what we have learned. Joshua Gross will discuss the impact of COVID-19 on college counseling centers. Nate Page will describe the experiences of group therapists who have transitioned to online group work. Haim Weinberg will describe his surprise at discovering some group members do better online.

Registration Details:
Registration will close on Friday, July 10 at 12PM Eastern. Please be cognizant of applicable time zones.
This event is complimentary for AGPA Members.1.5 CE credits are available at $30.00 for AGPA members. Participation and 1.5 CE credits are $60.00 for nonmembers. Detailed CE accreditation information can be found here.
This event will be conducted via Zoom, which allows for both audio and video participation. Login information will be e-mailed to you upon of registration.
Learning objectives and references are available on the registration pages.
My List of Online Training Groups for Therapist
I maintain a list of online groups designed for mental health clinicians. Most of these groups are training and/or consultation groups, and many seem to be process-oriented. A few are identified as Modern Psychoanalytic groups. If you know of any other online groups for therapists, please let me know and I will add them to this list!
Fall 2020 Minnesota Group Therapy Conference
Date/Time TDB. This will be a two-day event and we are preparing it to be "amphibious" in that we can hold the entire conference online, in-person or some sort of hybrid. We anticipate that our large group sessions will need to be online, but are hoping that we can do our small group work 6-10 people in person.