Online Groups for Therapists
Several therapists have reached out to me here at Group Therapy Central wanting to connect with online group services designed for therapists. I compiled the following list of

Online Groups for Therapists

, which contains all the people that I know are providing online groups designed for therapists. Most of these groups are training and/or consultation groups, and many seem to be process-oriented. A few are identified as Modern Psychoanalytic groups. If you know of any other online groups for therapists, please let me know and I will add them to this list! Thanks! -Nate Page
Linda Eisenberg MA, EDd, LPC, LPA, CGP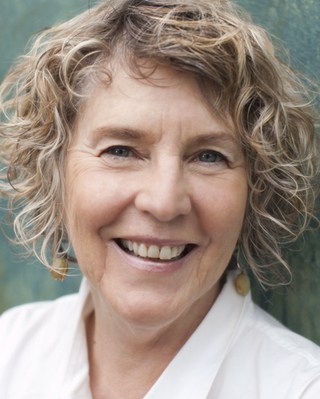 Linda Eisenberg, MA, MEd, certified Psychoanalyst, is offering an online process-oriented training group (via Zoom) for therapists. This group will begin in the fall of 2019, Wednesday mornings, PST. She is a graduate of Center for Group Studies as well as Naropa University. This experiential group offers opportunities for personal and professional growth, consultation and hopefully a sense of community. You may contact Linda with questions at

503-236-9777

, cell

503-705-9644

, or email

lkeisenberg@comcast.net
Jen Joseph PsyD, CGP & Dave Kaplowitz LMFT, CGP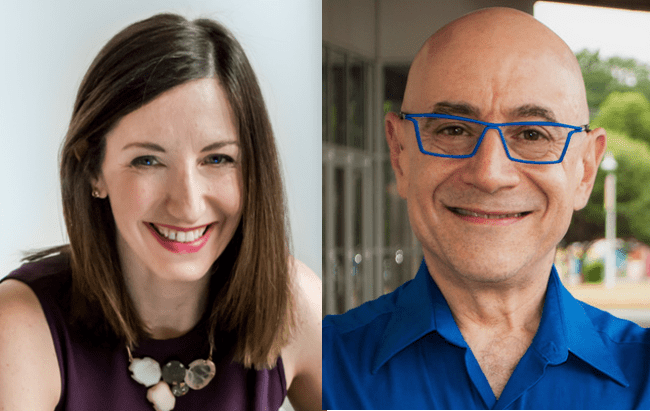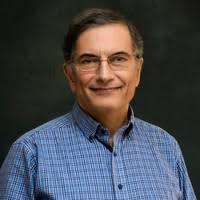 Haim runs an online training/process group for therapists, every other Wednesday from 4:00-5:45pm PDT. The group is almost full, but has a couple slots open. It is a slow open long term group. Contact Haim at haimw@group-psychotherapy.com or 916-212-6424
Katie Griffin MA, CGP & Joseph Acosta MA, LPC, CGP, FAGP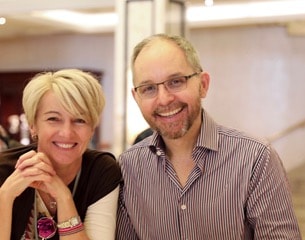 Katie and Joseph co-lead a training group for therapists which has been running for about 2 years. They currently have a couple of spots open. It is at 11:15am-12:30pm Central Time on Thursdays. Please email or call Katie Griffin,

(512) 656-4067

or

katielgriffin@yahoo.com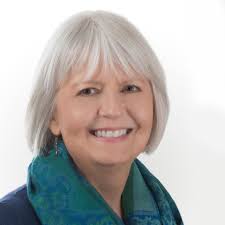 Cindy offers coaching and mastermind groups. The groups are onoing via video-conference (Zoom). One group is for therapists (and other practicioners in related fields). the others are for entrepeneurs and biz owners. There will be openings beginning in June and September 2019. These are run like standard process groups, but they are coaching groups and/or masterminds. In addition to being a Licensed Psychologist, Cindy is now a Professional Certified Coach with ICF. These groups, while definitely therapuetic, have an underlying business and professional development focus.
The focus of these groups is to support those who want to explore and creatively re-design the direction of their work and lives in ways that can sustainably spark their joy and bring greater fulfillment and inner well-being. They are also practicing recognizing and letting go of unhealthy ego and come more from the authentic/true self as part of the re-design process.
Cindy's current therapist/practitioner group is also earning CME/CE as part of their process group at the Category A CE and full medical CME levels. That is a possibility for new folks entering that group as well.
Please contact Cindy regarding goodness of fit.
Blog: curiouslymusing.com
Social Media:

@cjhardwickphd
Heather Frank PsyD, CGP & Jim O'Hern LCSW, CGP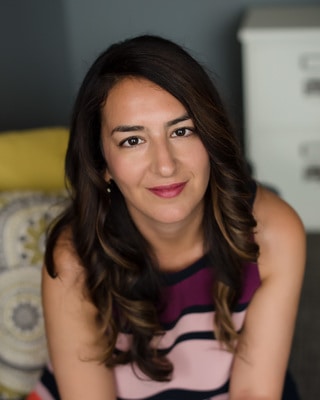 This
Online Modern Analytic Training Group
is for professionals in the mental health field interested in furthering their group training and leadership. The professional ego is the focus of the training group and all thoughts, feelings and associations to the process are explored in the online group. The group is a combination of case consultation, practice development, and experiential learning aimed at further developing connections to colleagues and strengthening the therapist's professional ego. Group will meet on Mondays 10:00-11:15am Central Standard Time. The training group start date is Sept 9th, 2019. For additional information or to join please contact:

Heather Frank:

DrHeatherLFrank@gmail.com

or
Jim O'Hern:

JimOHernLCSW@gmail.com
Jeff Hudson MEd, LPC, CGP, FAGPA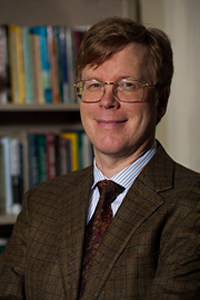 Jeff leads two weekly online training groups for therapists. The Monday group has been meeting for 5 years and meets from 6:30-8:00pm Central Time. His Tuesday group began in May and meets from noon-1:30pm Central Time. For more information please call Jeff at

512-472-7476

.
Rebecca Compton MEd, LPC, CGP, NCC, BCC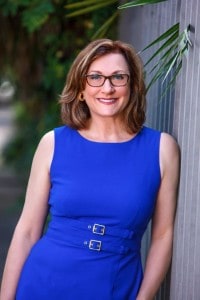 Rebecca has a case-consult/process group for therapists that is part in-person in Madison and part online for therapists out of state. It meets twice monthly on the 2nd and 4th Wednesdays of the month from 11:00am-12:30pm Central Time. It is currently running and has a ouple of slots open. Feel free to learn more about Rebecca and her groups on her website https://rebeccacompton.org/ and please contact Rebecca for more information about joining this particular group

(608) 772-6870

, or

rcompton@att.net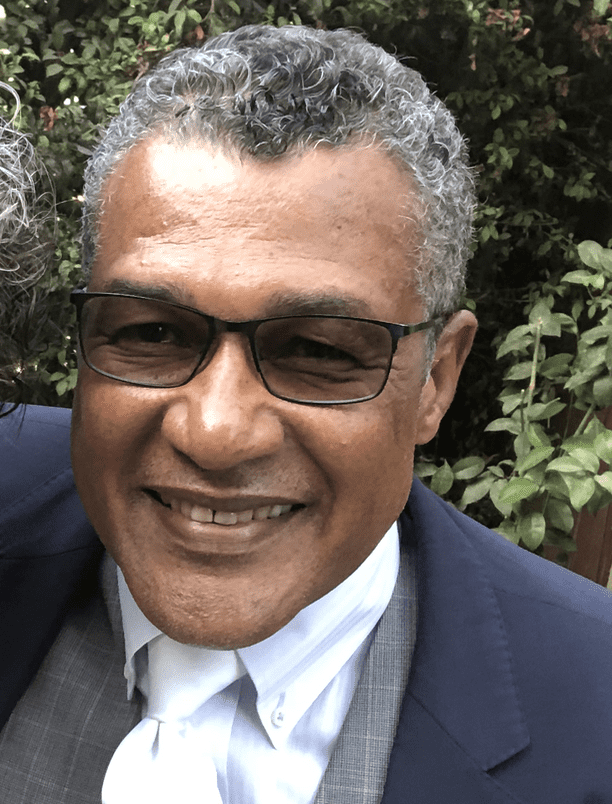 Arthur does an online special 6-step group supervision for therapist based on a model he developed in 1996 and has presented at AGPA and in various countries. He currently holds a supervision group via Zoom for Australian practicioners and he is reconstituting his supervision group for the United States. You can contact him at

arthur.a.gray@gmail.com
Teresa is a psychotherapist and group analyst. She plans to start an online training group for therapists. If you are interested, feel free to contact her at
tm.rodrigues@sapo.pt
or

00351 96 744 11 15

. You can learn more about Teresa on her website:
http://www.psicoterapias-grupanalise.com/
I have heard that Simon Feuerman runs a group for for therapists. I am not sure if it is an online group. He appears to be located in New Jersey. Feel free to reach out to Simon at

simon.feuerman@gmail.com