Welcome to Group Therapy Central!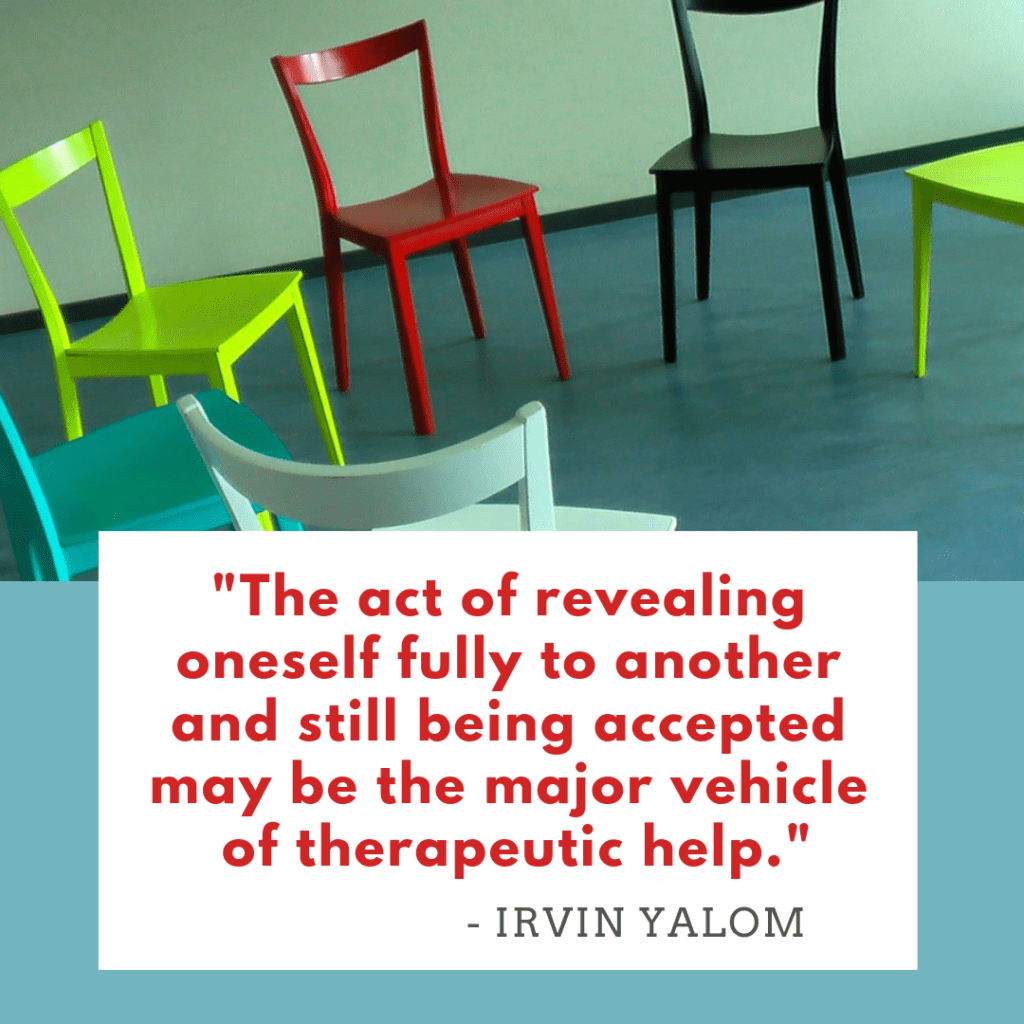 What We Do
We provide high quality ONLINE group therapy training for mental health clinicians. We also offer ONLINE group therapy services to Minnesota college students.
Please check out our VIDEOS and read our ARTICLES to learn more about group therapy.
Current Offerings:
(1) Online Process-oriented Training Group for Therapists.
Tuesday evenings 7:30-9:00pm. Facilitator: Nate Page, PhD, LP
The Online Process-oriented Training Group for Therapists is now FULL! It is a wonderful group of clinicians from all over North America, and each member is engaging in authentic here-and-now processing work. Our primary focus is practicing ACTIVATING and ILLUMINATING the here-and-now realities of our interpersonal relationships. The group is ongoing in nature and members anticipate investing 6-24 months (or possibly longer) in this group. It is online, yet we plan to meet face-to-face once a year.
We have started a short waitlist for those interested in our next online training group for therapists. Please contact Nate if you would like to be placed on that list! Our next group is open to mental clinicians from any part in the world. You can read more about the online training group here.
(2) Online Interpersonal Process Group for Minnesota College Students.
Monday evenings 7:30-9:00pm. Facilitator: Nate Page, PhD, LP
This group is ideal for students that have psychological suffering due to a lack of authentic connection with others (e.g. social anxiety, shame, low self worth, withdrawal/isolation, perfectionism, difficulty with emotional vulnerability). The group will be ongoing in nature and we is able to meet over school breaks. 
The group size is 6-8 members. We will start once we have 6 members. The group is slated to begin July 2020.
You will need access to a computer (laptop or desktop) or a tablet, reliable internet access, and a private space. Please schedule a FREE 15 minute consultation with Nate to explore your fit for this group.
Contact Us
If you would like help connecting with one of our therapy groups, or have any questions for us, please complete this form. We will get back to your shortly!