Welcome to Group Therapy Central!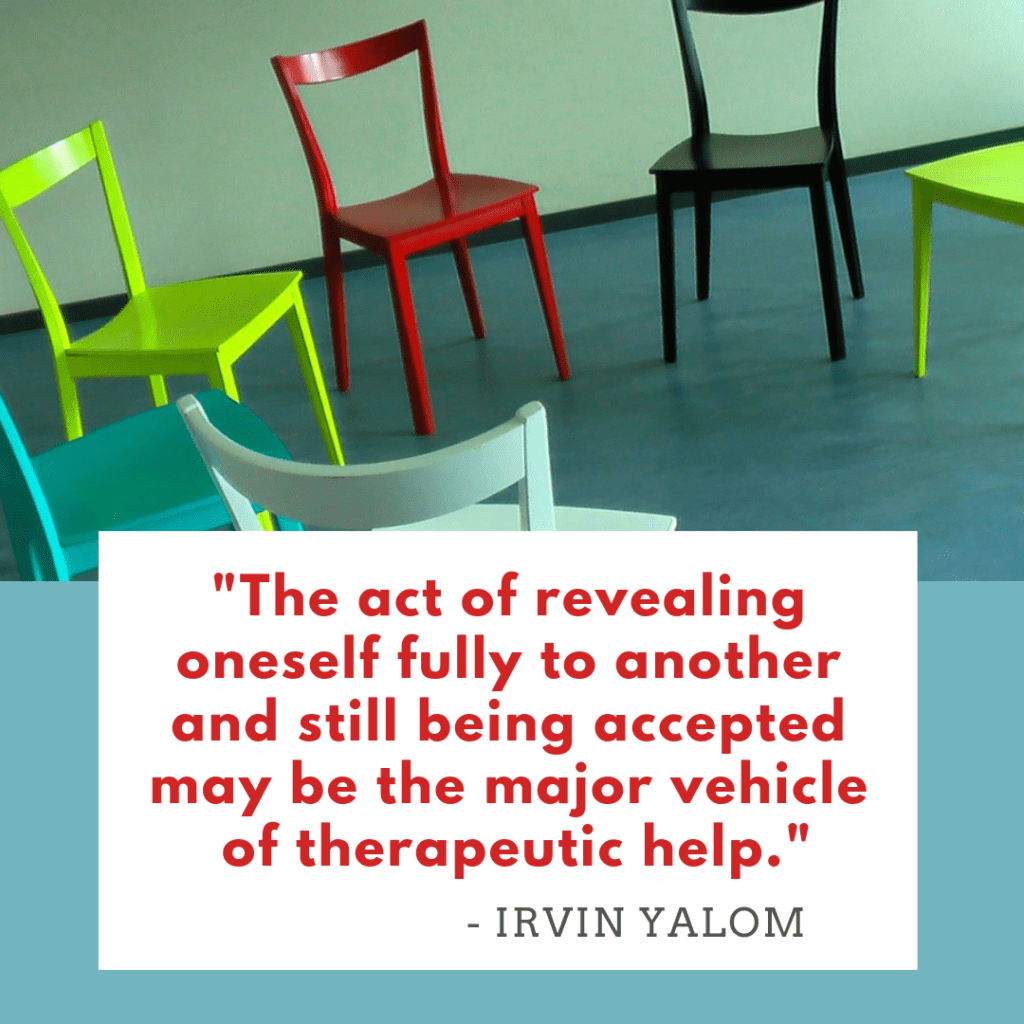 We hope you find our site helpful. We have two main goals. The first is to help you connect with high quality group therapy services that will help you change in the ways you desire (decrease anxiety, step out of depression, heal from trauma, or let go of an addiction).
The second is to provide some education about group therapy. Not many people have an accurate understanding of what group therapy is really like and how it can be helpful for different mental health concerns. Please check out our VIDEOS and read our ARTICLES to learn more about group therapy.
If you are searching for information about the Minnesota Group Therapy Fall Conference on October 11, 2019 please visit our informational page here.
If you would like help connecting with a therapy group near you (or an online group), please complete this form. You can also ask us any questions you have about group therapy as a treatment option. We will respond within 48 hours with our best knowledge of group therapy options that might be a fit for you!