Welcome to Group Therapy Central!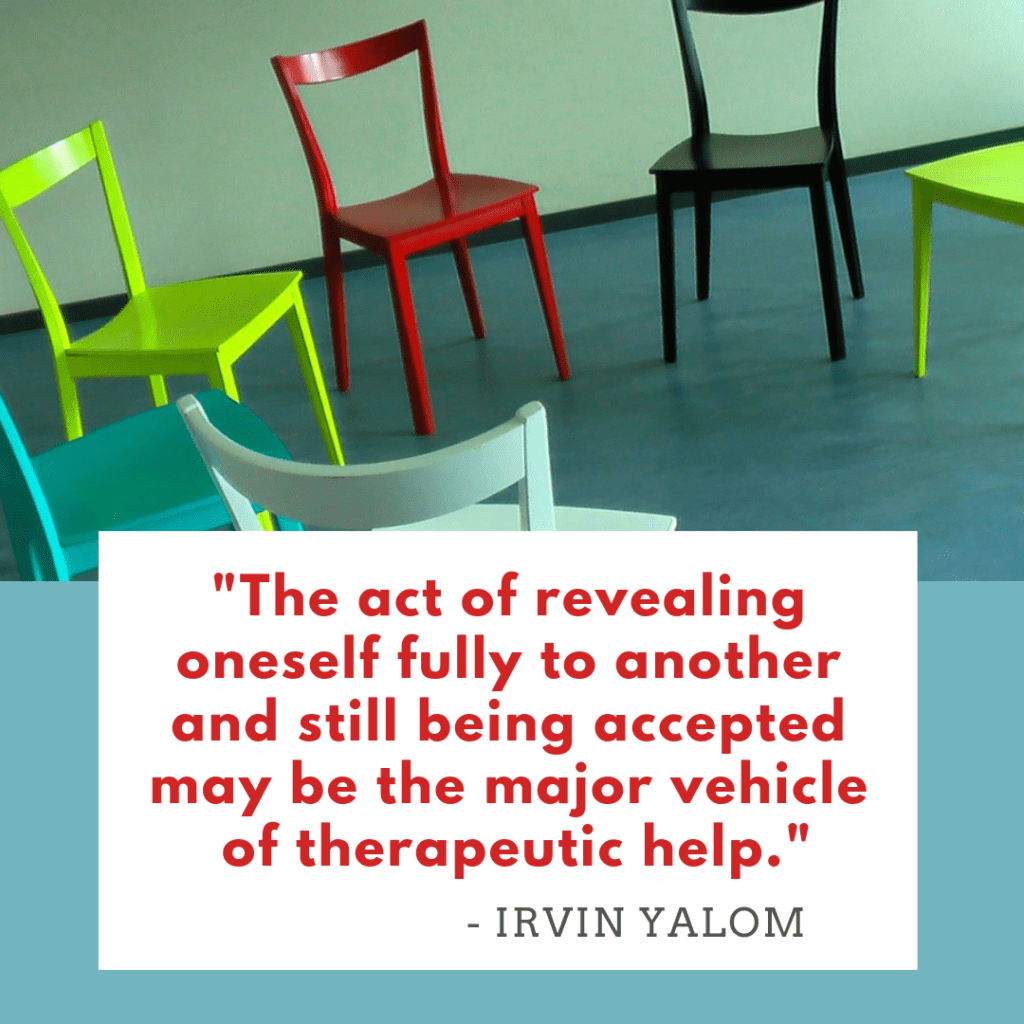 Our main goal is to help you connect with high quality group therapy services that will help you change in the ways you desire (decrease anxiety, step out of depression, heal from trauma, or let go of an addiction).
This website also provides educational resources about group therapy so that more people can have an accurate understanding of what group therapy is like and how it can be helpful for different mental health concerns. Feel free to check out our VIDEOS and read our ARTICLES about group therapy.
Please complete the form here and we will quickly be in touch to see how we can be of help to you!